8037 Broadway




Elmhurst, NY 11373




(718)205-1925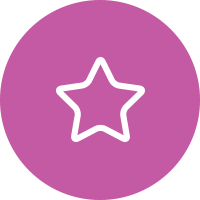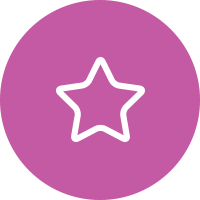 Saturday Enrichment
Sessions
REGISTRATIONS NOW OPEN!
September 19 - December 19, 2020
TIme: 9am-1pm
Levels Targeted: K-6
Sessions: 13
Tuition Price: $650
5 Students/Group
Our rigorous sessions aid in challenging and strengthening student's math, reading comprehension and writing skills. This new semester we are restructuring the program to include STEM, a mix of science, technology, engineering, and math. Students will have the opportunity to learn, build, and create using STEM.
​
Come Join Us!
NY STATEWIDE
TEST PREP
Saturday, January 16, 2021-April 24, 2021
Time: 9am- 1pm
Levels Targeted: 3-6 (K-2) Enrichment
Sessions: 13
Tuition Price: $650
5 Students/ GROUP
​
Our rigorous NY STATEWIDE TEST preparation sessions aid to prepare students' for the topics of math, reading and writing sections for the ELA and Math exams through weekly tests targeted improve test scores.
​
KEY INFO:
45 Min of Math practice
10 min Break
45 Min of Reading Comprehension
10 min Snack break
1 Hour of intensive writing
10 min Break
1 Hour of STEM activities
​
CONCENTRATIONS:
​
CLASS
SCHEDULE
9:00 AM-9:45 AM Math
*Number and operations in base ten, algebraic thinking, understanding the place value, measurement and data, understanding how to represent data, etc All lesson correspond to the Common Core Standards for K through 6 grade levels
​
9:45am - 9:55Am -10 min Break
​
9:55am-10:40 Am ELA
* (Reading comprehension, inference, main idea, comparing and contrasting text, drawing conclusions, etc.) Common Core Aligned lessons for level K through 6.
10:40am-10:50am - 10 Min break/Snack
​
10:50am-11:50am Intensive writing skills
*Students will be working toward the development of an essay for various topics. Learning how to create an engaging introduction, body paragraphs that dwell deeper on the topic sentence and providing supporting details.
​
11:50am-12:00noon - 10 Min Break
​
12:00-1:00pm STEM activities
Students will be exploring logical thinking through LEGO play, critical thinking skills and motor skills.
​
**SCHEDULES FOR GRADES MAY VARY**